CMALT Holders (Certified Members of ALT) act as assessors. Once you have completed three assessments as a second Assessor you can become a Lead Assessor. 
Register as an Assessor
Current CMALT holders may register their interest in acting as a CMALT assessor by completing the form linked below. Please do not complete this form unless you hold CMALT accreditation.
Guidance for Assessors
You can download the following useful documents:
Assessment form
Once you receive a portfolio, you will need one of the following two documents:
Webinars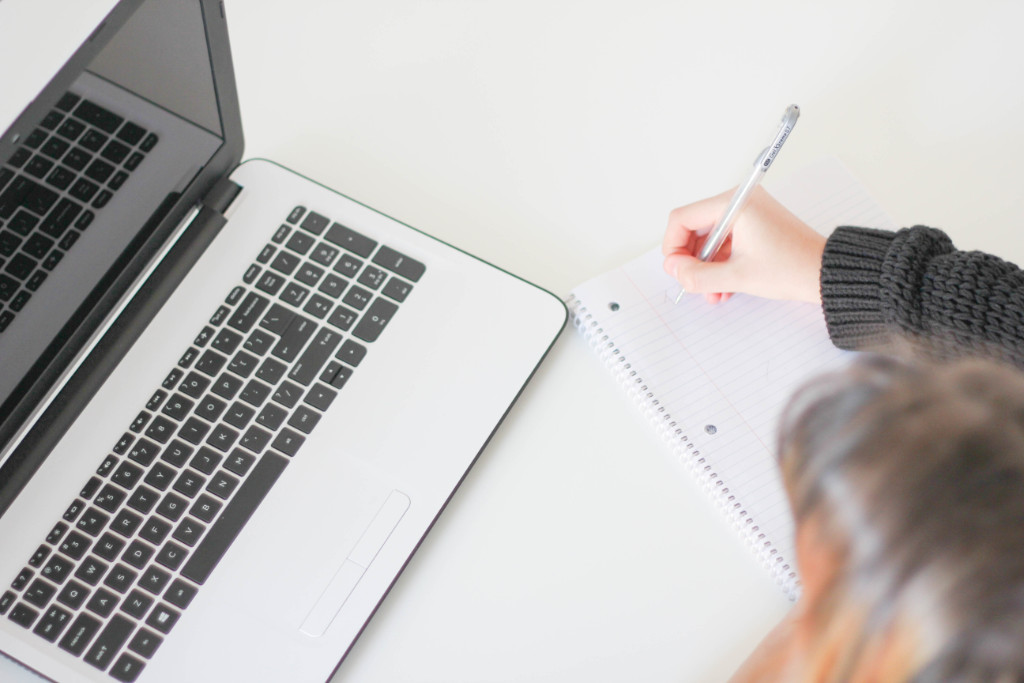 These sessions are designed to provide information and support to assessors looking to start assessing CMALT portfolios or to develop their knowledge of how to assess CMALT portfolios. We provide an overview of the submission process, advice on how to assess a portfolio and an opportunity to see how the assessment process works.There is also time for individual questions at the end of each session. Find out dates and book your place on the next webinar.
You can also watch Blackboard Collaborate recordings of webinars for assessors:
Assessment deadlines
There are three submission windows throughout the year. Candidates submit their portfolios by the following dates:  
31 January for assessment during Februray, March and April and assessment result in May  

31 May for assessment during June. July and August and assessment result in September 

30 September for assessment during October, November and December and assessment result in January.
Find out more about submitting a portfolio.