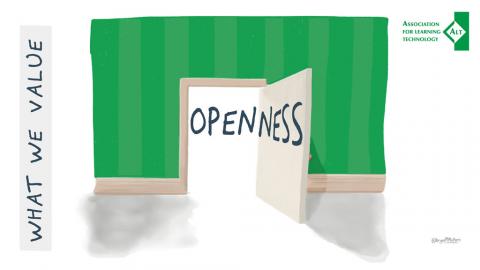 ALT's Open Access, peer-reviewed journal, Research in Learning Technology (RLT) has been awarded the DOAJ Seal. The DOAJ Seal is a mark of certification for open access journals, awarded by DOAJ to journals that achieve a high level of openness and adhere to Best Practice and high publishing standards. 
RLT aims to raise the profile of research in learning technology, encouraging research that informs good practice and contributes to the development of policy.
RLT publishes articles in the following broad areas: technology enhanced learning, online learning, distance learning, mobile learning, flexible learning, wearable technologies, simulation, learning environments, learning spaces, pedagogy, open educational practice and social media.
You can access all articles via the journal website.
. 

Topic: