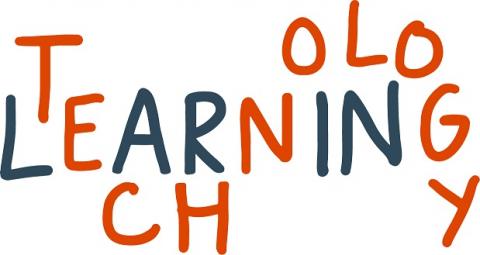 We are seeking to appoint to two new Editors to join the Editorial Team and strengthen the expertise of the team across all areas of Learning Technology.
The Editorial Team handles all submissions to the journal.  Papers submitted to RLT are broad-based in their focus, so being a 'technological expert' might be good, but not essential. We are however looking for individuals with a strong research background and good command of the scholarship that underpins Learning Technology as well as a deep commitment to the role and responsibilities of an editor and to the principles of open access publishing.
Editors are usually Members of ALT who volunteer their time and effort and are supported by ALT staff and our publishing partner Open Academia in the work to: 
- Manage the editorial process for all manuscripts assigned to them, to include: assigning reviewers, providing a final decision on manuscripts based on reviewer comments and their own opinion, writing the decision letter with peer review feedback;
- Attend editorial board meetings virtually;
- Actively promote the journal within their networks;
- Solicit appropriate manuscripts for special issues or regular issues from within their networks; 
- commit to the role for a minimum of 3 years, with a possibility of renewal for a further 3 years.
If you would like to express an interest in becoming an Editor for Research in Learning Technology, please send a covering letter and CV to ALT's chief executive, Dr Maren Deepwell, maren.deepwell@alt.ac.uk. Closing date is 31 October 2018.
About Research in Learning Technology
The Open Access journal of the Association for Learning Technology
Research in Learning Technology (RLT)  is a peer-reviewed, Open Access journal published by the Association for Learning Technology.
RLT aims to raise the profile of research in Learning Technology, encouraging research that informs good practice and contributes to the development of policy.
RLT publishes articles in the following broad areas: technology enhanced learning, online learning, distance learning, mobile learning, flexible learning, wearable technologies, simulation, learning environments, learning spaces, pedagogy, open educational practice and social media.
A new Strategic Journal Working Group to help steer the development of the journal now being published by ALT in partnership with Open Academia has been established and we are grateful that representatives from other scholarly bodies who are publishing in a similar model, have agreed to join the group to share best practice and support each other. The group is chaired by Prof Nicola Whitton, who also chairs the Editorial Board, and we are delighted to welcome colleagues from ascilite, ILTA and the OLC alongside our Editors.
Topic: