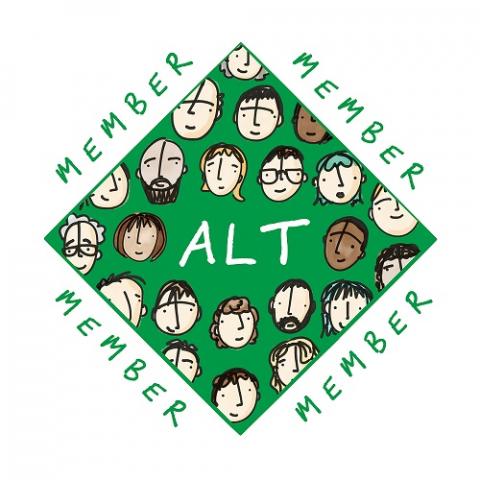 The next Annual General Meeting will take place at 16.45 on 12 September 2018 at Manchester Place, the University of Manchester, UK during the ALT Annual Conference 2018. All Members are encouraged to attend the AGM and AGM passes can be arranged for anyone not attending the conference. If you are unable to attend in person please make full use of the proxy voting arrangements.
This year's AGM Agenda includes the award of Honorary Life Membership of ALT and the Annual Accounts and Report will be presented by the Honorary Treasurer, providing Members with an update on progress made during the last year. Members will also be asked to vote on an updated constitution for ALT and the AGM will close with a CMALT Ceremony, celebrating all Members who have achieved or updated their accreditation in the past year.
Full information is available via the AGM page.
Papers for Members
Here is a summary of the governance changes Members will be asked to vote on at the AGM. If you are unable to come to the AGM, please make full use of the proxy voting arrangements.
If you would like to attend only the AGM, please contact us, and we can arrange an AGM pass. Also, refer to details of proxy voting arrangements set out in the agenda doc. Please note that the deadline for proxy voting forms to be received by ALT is no later than 17.00 BST on 31 August 2017. 
The quorum for the AGM is twenty-five members of at least 12 months' standing. Individual and Certified members and the representatives of organisational, partner or sponsoring members have one vote each (Associate Members are not eligible to vote). 
Any additional resolutions for consideration at the AGM should be marked "AGM" and sent to arrive by Friday 24 August 2018 via email: maren.deepwell@alt.ac.uk or call +44 (0) 18965 819124. 
Topic: