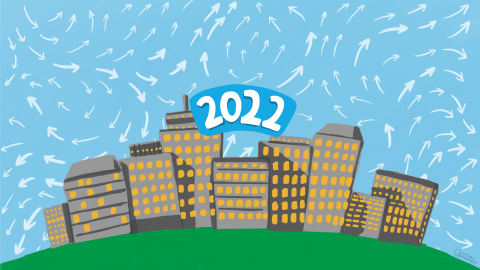 We invite you to join us next year at our Annual Conference in Manchester. From 06 - 08 September we will host a 3 day academic programme, and full social programme packed with networking opportunities including a special Gala. 
The ALT Annual Conference is the UK's main conference for Learning Technologists and one of the largest conferences of its kind. It is held over three days every September, providing a valuable and practical forum for practitioners, researchers, managers and policy-makers from education and industry to solve problems, explore, reflect, influence and learn.
Date: 06 - 08 September 2022
Location: University of Manchester 
Explore highlights from over the years from previous Annual Conferences 
As usual we will be offering discounted rates for ALT Members, and free scholarship places once registration opens. 
Future conferences to look out for include... 
OER22 - April 2022, more news to follow shortly
We look forward to you joining us in Manchester from 06 - 08 September 2022!