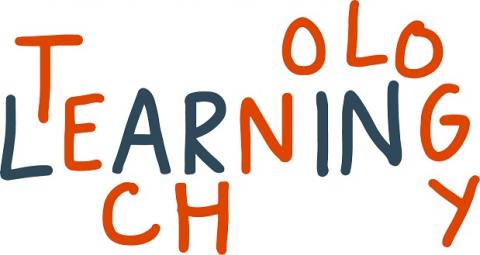 On behalf of the Department for Education, we are encouraging ALT Members from across sectors to take part in these new initiatives that form part of the nationa EdTech Strategy. 
EdTech Demonstrator Schools and Colleges Programme
The DfE is providing an exciting opportunity for schools and colleges who are using technology effectively to apply to become technology Demonstrators and to share their experience and help support other providers.  The successful Demonstrators will receive between £75,000 and £150,000 in grant funding to support the delivery of this programme. 
For further detail and information on how to apply, and to check if your establishment is eligible, please visit https://www.gov.uk/guidance/edtech-demonstrator-schools-and-colleges-programme.  Applications from a consortium of organisations are welcome, so long as the lead establishment meets the eligibility criteria.  Applications for the Demonstrator selection exercise will run from 11th October to 22nd November. Successful applicants will be invited to interview in January 2020 before the final list of Demonstrators are announced. 
EdTech Innovation Testbeds 
We are also calling on a wide range of schools and colleges to participate in the EdTech Innovation Testbed, in partnership with Nesta. Announced as part of the DfE's Education Technology Strategy, this programme will help schools and colleges trial promising technology suited to their needs for free, with CPD for participants and hands-on support from evaluation experts to understand what works across the following areas: 
Formative assessment and essay marking 

Timetabling 

Parental engagement 
Applications are now open. Schools and colleges who are rated Ofsted good or outstanding are eligible to apply. To find out more and to apply, please visit  https://www.nesta.org.uk/project/edtech-innovation-testbed/schools-colleges/. The closing date for applications is on the 25 November 2019. 
Topic: