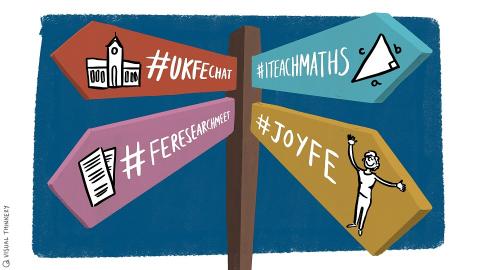 As part of this week's Week of VocTech, we invite you to explore the Communities of Practice Sector Audit Report:
The Communities of Practice project – AmplifyFE – is led by the Association for Learning Technology (ALT) and funded by Ufi – the VocTech Trust.
The project goal is to establish a successful 'community of practice' (CoP) where vocational teaching staff are able to acquire, develop and share the digital, and digital pedagogical skills they need to thrive in vocational education. 
Communities of Practice – crisis support
In order to help in the current crisis, we are publishing a list of the Communities of Practice we are auditing, to help you find and connect with communities. You can access the full list via this Google sheet.
ALT are delighted to have undertaken the sector audit for the Communities of Practice project in collaboration with Ufi Voctech Trust.

The audit was conducted during the unprecedented period of disruption that has been the COVID-19 pandemic. This period has seen many established and new Communities of Practice across the education sector seek to support their participants and members in actively responding to the challenges of COVID-19 through disseminating news, sharing knowledge and resources, and various other peer and community support activities. The findings and recommendations put forward are particularly timely then, as well as being insightful in identifying those factors which are strongly associated with establishing and sustaining effective and collegiate Communities of Practice. The findings and recommendations provide a very strong foundation for the next stage of the project which is to establish a community where vocational teaching staff are able to acquire, develop and share the digital and digital pedagogical skills they need, in support of the overall aim of the Ufi Voctech Trust "to catalyse change across the UK so that significant scale can be achieved in digital vocational learning for adults".

Professor Keith Smyth,
Project Sponsor and Vice-Chair of ALT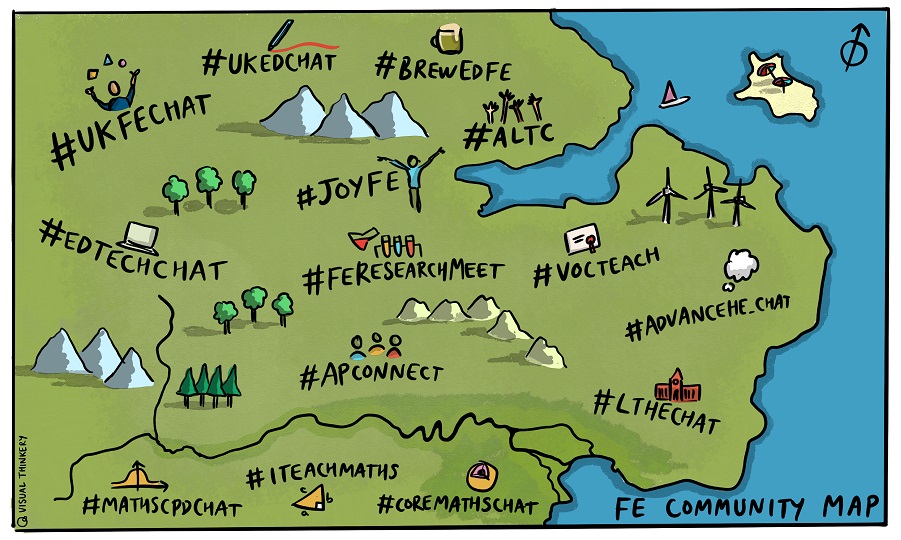 Project outputs
ALT Communities of Practice Sector Audit Report, July 2020
Topic: