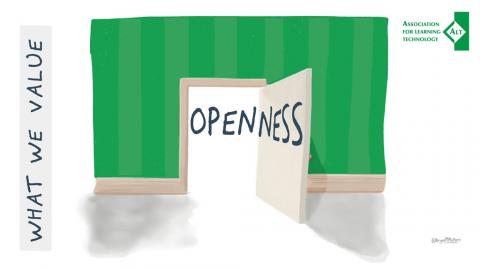 In light of the significant difficulties encountered after the current publisher Co-Action transitioned to Taylor & Francis, the Trustees of ALT have taken the difficult decision to suspend operation of the journal and seek a new publisher. We aim to review options and come to a decision before the end of April. 
Research in Learning Technology is an international, peer-reviewed, open access journal devoted to research and good practice in the use of learning technologies.  
We thank the Editorial Team and Editorial Board for their patience and understanding as well as continued commitment to the journal. Although difficult, this year of transition will bring us to a point where we can celebrate 25 years of Research in Learning Technology next year.
If you would like to discuss this further, please contact ALT's chief executive, Maren Deepwell maren.deepwell@alt.ac.uk. 
Readers
The Journal will continue to be available as an Open Access journal and you can read it here.  The full archive of articles is available.
Authors
The journal does not currently accept any submissions. Once we have moved to a new publisher you will be able to  submit your articles via the new website. 
Editors and Editorial Board
The governance and editorial leadership of the journal will not change. Members of the Editorial Board and Editors are being kept informed of changes to the submissions system.
UPDATE
We have no news yet but are exploring some viable options and hope to be able to re-open the journal for submissions with a new publisher soon. 04 May 2017
Topic: