Join us on Friday 10th February 2022 at 2pm.
Speakers: Sammy White @WhatTheTrigMath
Join us to learn about how to make your practice more inclusive. With changes that might be necessary for some, but useful for all this webinar will be full of ideas for you to implement straight away.
All FE and training friends are invited to come along to the next webinar of the #AmplifyFE Community Space. Register your interest to attend below.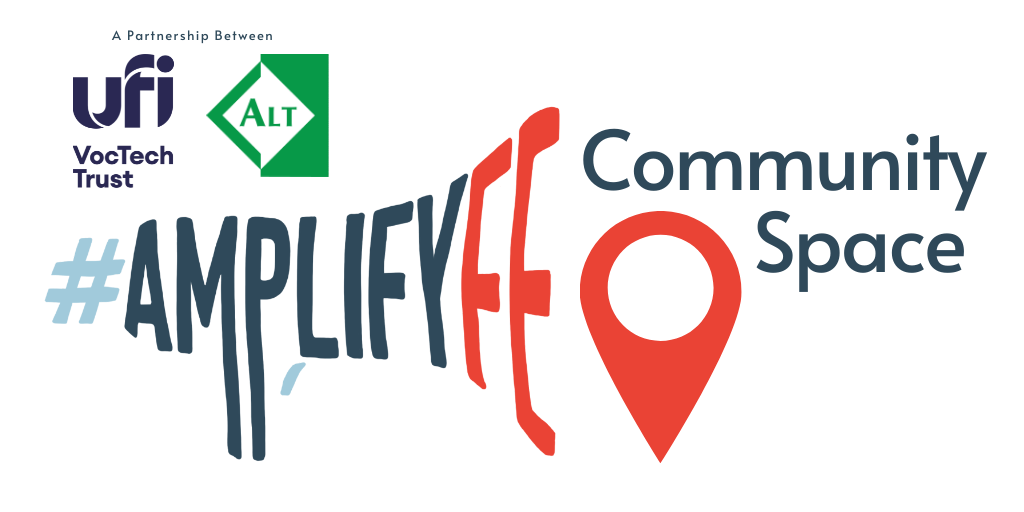 Amplify FE works to connect and amplify communities of practice for digital learning, teaching and assessment. The AmplifyFE Community Space works across the whole Further Education and Training sector in its widest terms engaging with vocational educators and those who support them.
Learn more about #AmplifyFE and our Community Space. 
Explore the ALT's privacy policy here.
When
10 Feb 2023 from 2:00 PM to 2:30 PM