All FE and training friends are invited to come along to the next webinar of the #AmplifyFE Community Space.
Details to be conrirmed soon,
About Vevox
Vevox, the number one rated polling and Q&A platform for student engagement. With over 1500 reviews across Trustpilot, G2, and Capterra, Vevox helps educators gain instant student feedback, test knowledge, increase participation and above all, give every student a voice.
Vevox is used in 150+ countries by over 1500 businesses and educational institutions, winner of the 2018 Bett Award for higher education and is the highest independently rated SRS system on the market.
Easily integrable with your classroom tech, including Microsoft Teams, Zoom, PowerPoint and other technologies, Vevox offers a complete solution to running unmissable online, in-person and hybrid classes.
 Website: http://www.vevox.com/
 Twitter @vevoxapp
Register your interest to attend below.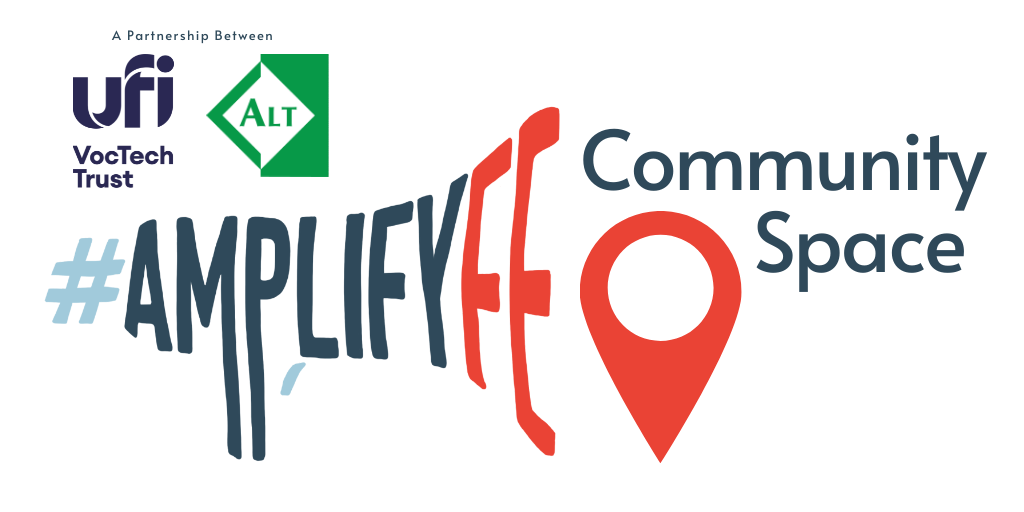 Amplify FE works to connect and amplify communities of practice for digital learning, teaching and assessment. The AmplifyFE Community Space works across the whole Further Education and Training sector in its widest terms engaging with vocational educators and those who support them.
Learn more about #AmplifyFE and our new Community Space. 
Explore the ALT's privacy policy here.
When
5 Oct 2022 12:00 PM through 12:30 PM