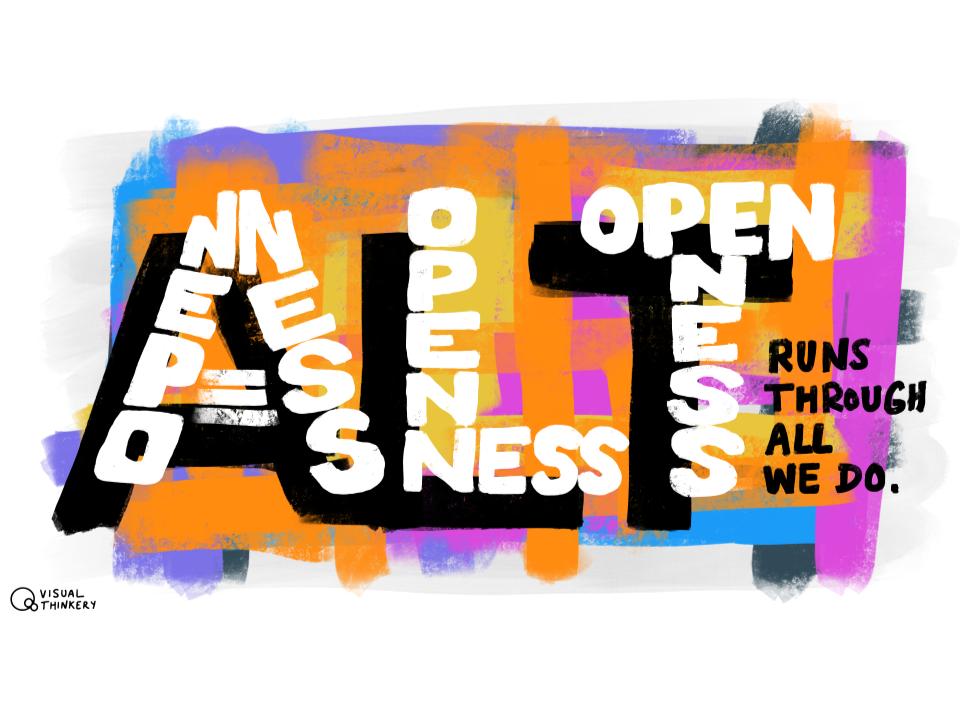 Founded in 2013 by the Open Education Consortium, the goal of Open Education Week is to raise awareness and showcase the impact of open education on teaching and learning worldwide.
ALT's 2020-25 Strategy sets out openness as one of the Association's core values. Openness informs our aim to 'increase the impact of Learning Technology for public benefit', and the Open Education movement, which seeks to capitalize on the opportunities afforded by digital technology and communication, is an important driver for the wider and more effective use of Learning Technology. In turn, the expertise of Learning Technology practitioners has a key role to play in enabling and promoting the widespread adoption of open educational resources (OER) and practices. Following on from the Action Plan adopted at the second World OER Congress in Ljubljana, 2017, just over a year ago ALT issued a guide and call to action for policy-makers on Open Education and OER. 
Over the course of this week, 2-6 March, we come together with the global community to advocate for openness in education and to celebrate the success of the Open Education movement in improving access to and quality of education worldwide. You can explore the packed programme at https://www.openeducationweek.org/
We invite you to make the most of what our community does openly and get involved:
If you haven't already done so, we also encourage you to explore the newly published 2020-2025 ALT Strategy. 
Coming up soon after Open Education Week on 1-2 April 2020 is OER20:The Care in Openness. This is one of three conferences ALT organises with its Members each year. Registration is still open and if you can't attend in person a number of sessions are live streamed for free. You can also follow the conference on social media with the hashtag #OER20.
Topic: