#AmplifyFEspace Webinar Introducing SkillSpace: The Web-based Employability Skills Builder
Preparing learners for industry placement is a high priority for the FE sector, particularly with the expansion of T level delivery. But how can we ensure learners develop the essential workplace skills and behaviours they need to make the most of the placement opportunities?
During the presentation we will share how Middlesbrough College, working in partnership with Discover eLearning and local employers, designed the 'SkillSpace' web app to enable learners to showcase their skills directly to employers.
By completing a series of phased surveys, and self-generated Improvement Plans, learners effectively highlight how their skills develop over time, and can demonstrate that they are 'employment ready!'
Designed as part of a College Collaboration Fund (CCF) project, the presentation will practically explore how the college developed the 'SkillSpace' web app and how you can get involved right now by joining our invited beta pilot phase
Presenter:

Chris Hodgson, Managing Director - Discover eLearning Ltd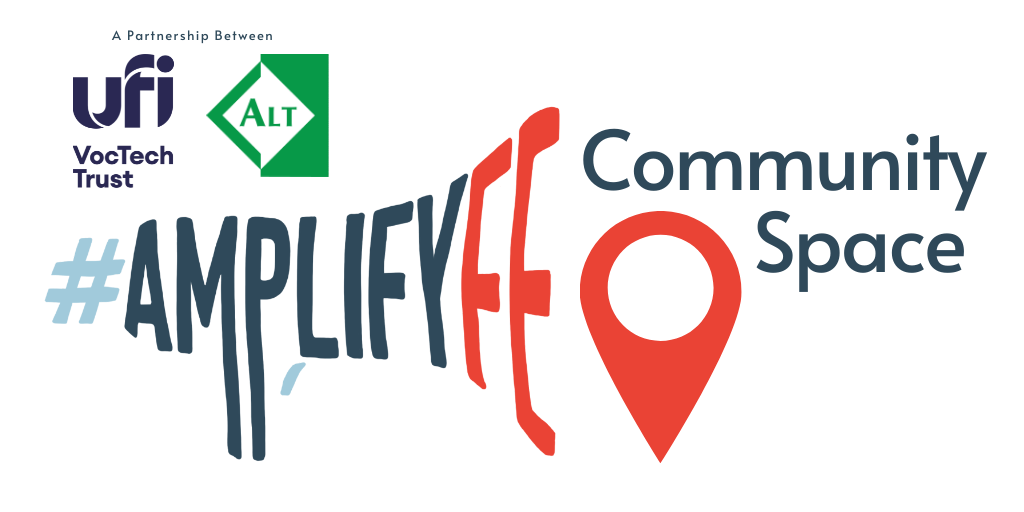 Amplify FE works to connect and amplify communities of practice for digital learning, teaching and assessment. The AmplifyFE Community Space works across the whole Further Education and Training sector in its widest terms engaging with vocational educators and those who support them.
Learn more about #AmplifyFE and our new Community Space. 
Explore the ALT's privacy policy here.
When
20 Jul 2022 1:00 PM through 1:30 PM