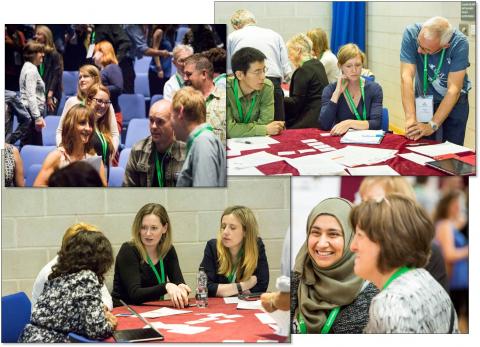 ALT serves and represents its members and would not be able to function without them. We are developing our new strategy for 2017-2020, and we need your input.
Join us for your open discussion on Thursday, 10 November, any time between 12.30 and 1.30 GMT. Bring your ideas, questions and suggestions, and discuss with ALT's trustees, senior staff and other members. This event is open to all.
If you can't make 10 November, do join us on 8 December at the same time instead.
Watch a video of a short presentation about the strategy.
More information about the event on 10 November.
After all, ALT is all about YOU and we want to listen to you. Hope you can join us!
Topic: