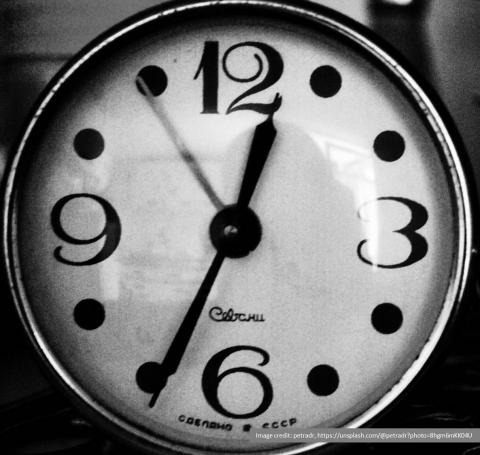 The 8th Open Educational Resources Conference, OER17: The Politics of Open, will be held from 5 to 6 April 2017 at Resource for London, UK. We are pleased to announce that registration for the OER17 conference is now open.
Attending OER17 presents a fantastic opportunity for anyone with an interest in open educational practice, expert or novice, to share, learn and debate 'The Politics of Open' and consider what needs to be done to overcome barriers and move open education forwards.
Co-Chaired by Josie Fraser, social and educational technologist, and Alek Tarkowski, Director of Centrum Cyfrowe, Poland, this conference promises to be an exciting exploration of several key themes, all related to the politics behind the open education movement.
Join us for two action-packed days with a choice of strands and sessions. The conference will include keynotes from Maha Bali, Associate Professor of Practice at the Center for Learning and Teaching at the American University in Cairo; Lucy Crompton-Reid, Chief Executive of Wikimedia UK;, and Diana Arce, visual and performance artist.
If you are able to join us for both conference days, you are automatically invited to join us for our social evening event on 5 April. This year we are offering something a little different to the usual gala dinner. We are aiming for a highly social, relaxed and fun evening where you can be with fellow delegates, participate in a number of activities or just sit and chat as you choose. More details will be announced soon.
The early bird rate for non-members is available until 31 January, so don't delay. Members can book at the early bird rate up to the start of conference. Not a member yet?  Find out about membership options.
Find out more about the conference on the OER17 website. 
Visit the registration page to find out more and book your place.
Topic: