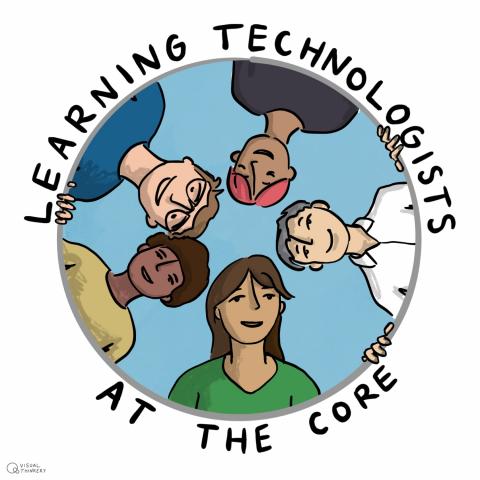 We are inviting our Members to come and get involved with ALT by taking part in our judging panel for the Learning Technologist of the Year Awards 2022.  
The Awards celebrate and reward excellent research and practice and outstanding achievement in Learning Technology. Established in 2007, the Awards have set a benchmark for outstanding achievement in Learning Technology on a national scale and attract competitive entries from the UK and internationally. All entries are reviewed by an independent judging panel chaired by the President of ALT.  
This year, we are seeking a panel of judges to assist us with shortlisting and selecting finalists. We are looking for any Member of ALT with a keen interest to take part in this process.
The judging process will take place online, asynchronously, during July. The judges are also invited to take part in the interviews, which are planned for late July. Overall, we estimate this to be a maximum commitment of 5 hours for the shortlisting process, and a possible 2-3 hours of interviews, so approximately 1 day in total.
If you are an ALT Member and would like to express your interest in joining the 2022 panel, please email enquiries@alt.ac.uk by 6 June 2022.