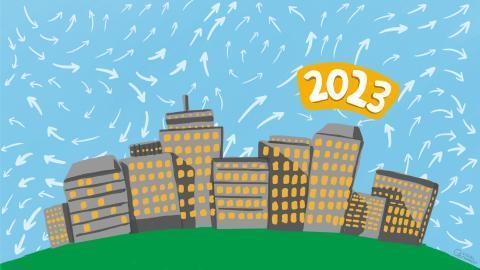 Our overall aim is to enable Member Organisations to accredit CMALT internally and help meet the increasing demand across the sector for professional recognition via Associate CMALT and CMALT pathways. 
Following a very good response to the open call issued at the start of the year, we have the following organisations in our pilot group: 
The University of Edinburgh, Cardiff University, Kaplan International Pathways, Ulster University, Bloomsbury Learning Exchange, Arden University, University of Arts London (UAL), University of Southampton, The University of Oxford, Durham University, Imperial College London, University of Leeds and King's College London.
Consultation phase and what's next
During this phase our aim was to map out the pilot process, identify questions & concerns and to collect  input and experiences of similar schemes. There was active participation in all consultation meetings in this phase, and all organisations provided input via working group meetings and the consultation padlet. We asked the working group to share experiences of similar schemes, comment on specific aspects of the in-house accreditation process as well as sharing examples of how members are supporting  existing cohorts of CMALT candidates that work well and which others could learn from. In addition to the monthly meetings of the group, this phase also included an open meeting with the ALT Assembly in May.
We are now working on the report which will collate the input which will inform the next phase of the pilot. The report will focus on five topics: input related to initial accreditation process of member organisations (including fee structures), the internal assessment process and support for assessors, ongoing quality insurance, examples of similar schemes that we can learn from and open comments/questions. 
In the next phase, we aim to progress this initiative in two main ways: firstly, the monthly meetings with the pilot group will continue and focus on supporting candidates. This relates to the work we have planned as part of the CMALT course development which the pilot group can start to inform.
The second strand of the work will focus on translating the input from the pilot group into an operational model for piloting the scheme, outlining the financial and practical elements of the process.  
If this initial pilot is successful we hope to open up participation to all ALT Member Organisations in 2024. 
Topic: