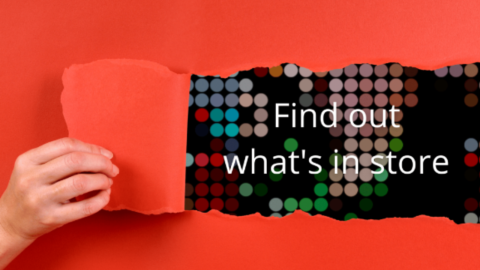 We are excited to share with you the

final programme

 

for our first ever Hybrid Annual Conference. 
Featuring over 100 sessions across three days both in person and online, there will be lots to look forward to. Our online programme opens up participation to a wider audience, enabling participation across geographic boundaries and time zones, whilst our in-person sessions will bring our community back together for the first time since 2019.
We will welcome nearly 200 speakers from 15 countries including Australia, Canada, Germany, Hong Kong, India, Ireland, Italy, Spain, Sweden and the USA. We encourage you to explore our tips for online participation and advice on staying Covid safe at #altc22 to make the most of the conference. 
Our plenary sessions are designed to bring all participants together to focus on the key themes and will be available both online and in-person.
Opening Plenary: Welcome to the Conference – chaired by Peter Bryant 

How our profession is changing: the #altc22 Panel Discussion – chaired by Helen O'Sullivan With Fereshte Goshtasbpour and Helen Beetham

Ethics and educational technology – Dr Rob Farrow 

Excellence in Learning Technology Showcase – chaired by David White


 
We are super excited to bring you a packed social programme for this year's Annual Conference, with lots of opportunities to join in with hundreds of participants from the UK and across the globe, to make new connections and meet old friends! 
Attending in-person? Join us on Tuesday 6th for our  ALT Learning Technologist of the Year Awards 2022 followed by our drinks reception. Or get social at our catered evening reception on Wednesday 7th from 19:30 held after our latest ITN Productions launch.
Attending on-line? Head over to our social space via Discord (opening soon) or tune in for our #altc open mic online on Monday 5th September. We close the conference on Thursday 8 September with our regular #altc radio show from 17:00.   
        
Come along to an orientation Sessions for participants or speakers, or attend a session hosted by one of our Membership Groups or Special Interest Groups. 
Hybrid registration will stay open until Tuesday 23rd August 23:59 BST and online only registration will be open throughout the conference.
Topic: