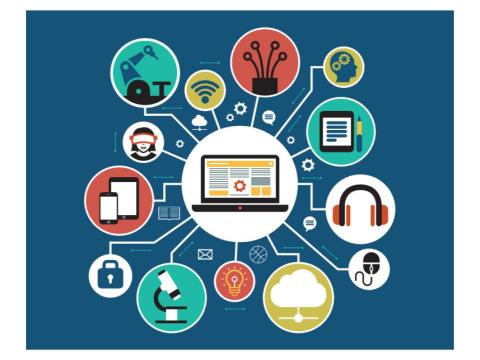 The AoC, Jisc and the Department for Education are currently exploring the potential for Educational Technology (EdTech) to improve the learning offer for students and professional practice for teachers, and the extent to which greater and more effective adoption might drive better outcomes for colleges.
We are calling on all colleges In England to help us understand the current landscape of technology in the FE college sector by completing our 'College IT and Technology Survey 2020'. We are seeking input from principals, curriculum leads and IT/Business Managers.
This is an excellent opportunity to help inform discussions, policy development and next steps for the future of colleges, following the launch of the recent DfE EdTech Strategy, Realising the potential of technology in education. Don't miss out – the survey closes Sunday 1st March 2020.
If you have not seen the survey, please contact your Principal in the first instance or email edtech.team@education.gov.uk.
Topic: