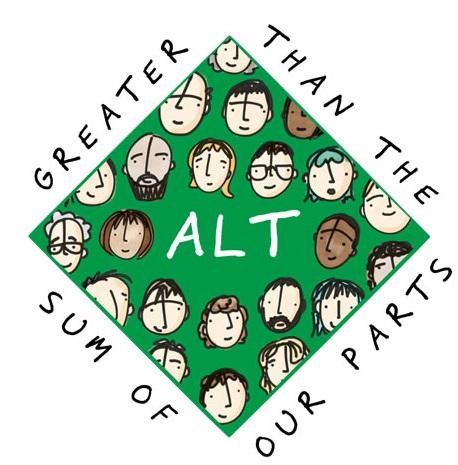 We are looking to recruit an Operations Manager to join our staff team.
The role is flexibly 3-5 days a week and home-based and does require some travel for monthly team meetings and participation in events. You will be part of a small, distributed team working mostly online.
We are looking for someone with an interest in ALT's aims and values. The successful candidate would ideally have hands on experience in Learning Technology. As well as this we are looking for someone who is confident supporting and motivating others and able to work independently using their own initiative.
For full details please see the job description [2].
How to apply
Please apply by sending us your CV together with a cover letter which explains how your skills and experience meet the personal specifications and why you would like to work for ALT.
We review all applications and then invite short-listed candidates to a virtual interview and 1 hour skills test. During the interview you will meet some of the team and have the opportunity to ask questions. We notify all candidates after the closing date whether they have been short-listed, but due to the volume of applications we usually receive we are not able to provide feedback to candidates who are not short-listed.
Closing date for applications: 23 April
Interview dates for short-listed candidates: 7-14 May for virtual interview, presentation and practical test
Email your application or enquiries to jobs@alt.ac.uk [3]  .
Work for ALT
ALT is governed by a board of elected and coopted trustees, who form the Central Executive Committee [4]. Much of the work of ALT is done on a pro-bono basis by the active members of ALT's committees [5] and groups. Supporting the work of our Members is a small, distributed staff team [6]. 
All recruitment and selection is undertaken in line with ALT's aims and values [7] and in accordance with ALT's policy on equality and diversity [8].
Topic: