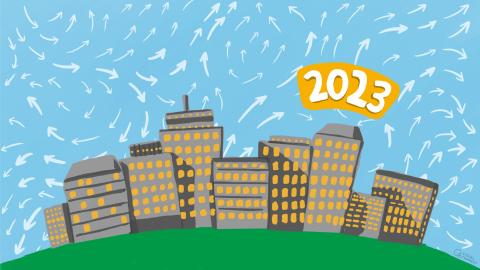 We are seeking volunteers to join a Working Group to lead a pilot of in-house accreditation of ALT's CMALT scheme. 
Our overall aim is to enable Member Organisations to accredit CMALT internally and help meet the increasing demand across the sector for professional recognition via Associate CMALT and CMALT pathways. 
In order to take part, you should:
Represent an ALT

Member Organisation

[2]

that provides Higher Education in the UK;

Have at least 3 existing

CMALT Holders

[3]

within your organisation;

Have demand for min. 5-10 new CMALT Holders in 2023;

Attend a monthly online meeting for a 9 month period, starting in February 2023, and provide input to the pilot scheme. 
We are particularly interested in working with you if you have previous experience of internally accrediting professional recognition schemes within your institution. 
Priority will be given to institutions who have existing CMALT cohorts already in place. 
Don't miss out
As part of the pilot scheme we offer you the opportunity to be the first to pilot training resources and shape policy for internal accreditation. As a member of the working group you will receive discounted CMALT places for 5-10 staff taking part in the pilot and also be able to take advantage of the scheme first when it launches. 
Interested? 
Complete this expression of interest form [4] to apply by 1 February 2023. Places will be allocated to eligible applicants on a first come, first served basis. 
Topic: