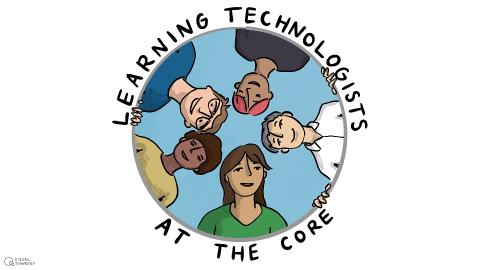 Dear Members
Our 2022 Annual General Meeting [2], will be held in person and online from 13:15 - 13:45 at ALT Annual Conference, 7 September 2022, Manchester UK. All Members are encouraged to attend and the AGM is also open to guests and observers. 
The agenda and papers for the AGM are now available: 
The Calling Notice for the AGM [8] was issued on 7 June, and in accordance with the ALT Constitution [9] adopted in 2019, the business of the Annual General Meeting will include: the election of Trustees; approval of accounts and report and decisions on any resolutions. No additional resolutions from Members were received. 
Please refer to the AGM page [2] for further information including how to join online, how to vote and proxy voting instructions. 
Topic: