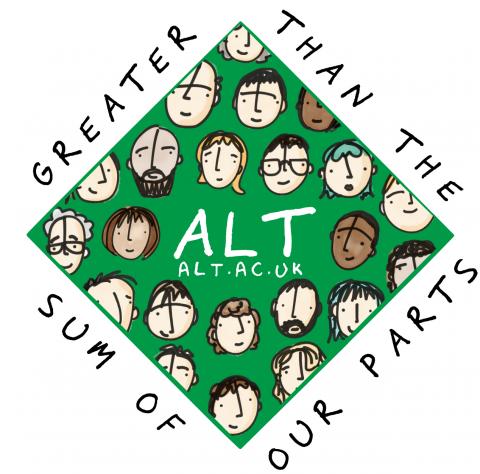 We are delighted to update Members that Kerry Pinny has been appointed as ALT's new Chief Operations Officer. Kerry will join 
our team
[2]
 in early 2022 and take responsibility for day to day operations working closely with our Chief Executive, Dr Maren Deepwell. 
Maren Deepwell chaired the appointment panel which included ALT's Vice-Chair Keith Smyth, and Trustee Lorna Campbell, alongside ALT's HR advisors and staff team. Reflecting on the recruitment process, Maren Deepwell said: "As a small, independent employer we have gained significant expertise in recruiting for a distributed team. We were fortunate to have a strong selection of candidates to interview. I am very much looking forward to working with Kerry and seeing the important work we do for our Members progress with her input."
The Board of Trustees warmly welcomed the appointment of Kerry Pinny who will bring a wealth of experience, strong technical capabilities and great leadership as a senior member of the staff team. Kerry said: 
"I am excited to be joining the ALT team next year. I have watched the association grow and seen it offer new and innovative events and activities. I look forward to contributing to ALTs work and supporting the ALT team and the Board of Trustees to represent the membership."
Topic: