All FE and training friends are invited to come along to the next webinar of the #AmplifyFE Community Space.
Register your interest to attend below.
Pressenter: Colin Smith, eLearning Coordinator & Staff Digital Literacy coordinator & Moodle Administrator
In this session, I will show you how to build engaging learning objects using H5P in all its different guises to make, professional-looking and interactive resources. This is discussed in relation to using H5P within Moodle VLE to build engaging interactive resources, but can be applied to other VLEs or website platforms such as Canvas, Wordpress or Drupal.
Create embedded self paced presentations

Scenario activities - simulation games, choose your own adventure

Immersive images

Self-paced activities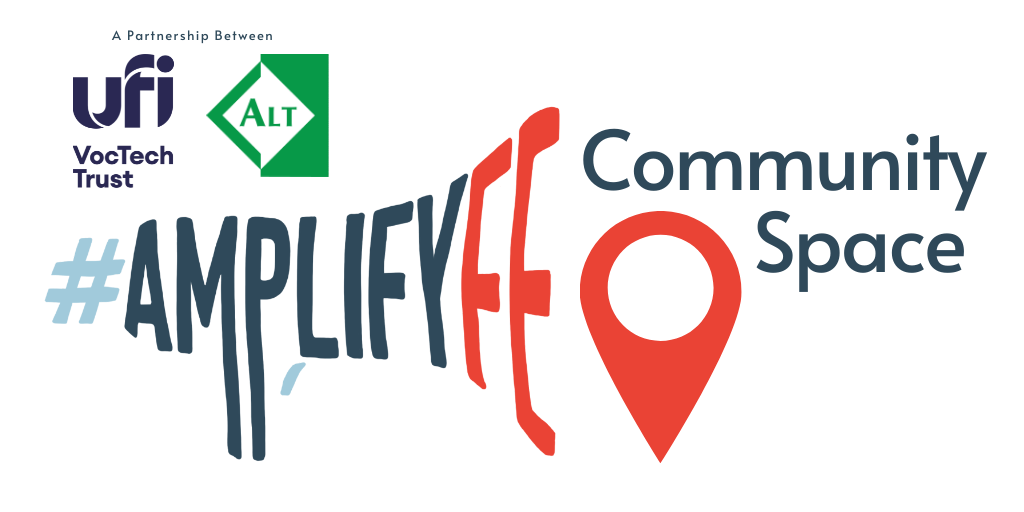 Amplify FE works to connect and amplify communities of practice for digital learning, teaching and assessment. The AmplifyFE Community Space works across the whole Further Education and Training sector in its widest terms engaging with vocational educators and those who support them.
Learn more about #AmplifyFE and our new Community Space. 
When
29 Jun 2022 12:00 PM through 12:30 PM