For details of the sponsor and exhibitor information used for the 2014 Annual Conference, please see the Prospectus.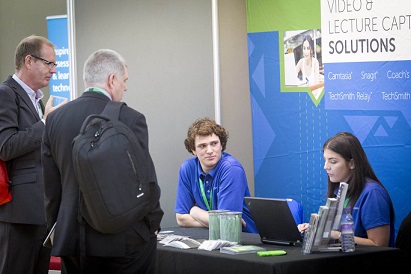 We made significant changes to the 2014 offering:
The opportunity to become a conference Partner by supporting a whole day of the conference, with a particular theme.

An improved deal for exhibitors with the opportunity to run informal sessions for delegates in the exhibition area and better networking arrangements.

A greater range in our pricing structure including the option to place an advert in the Conference Guide from as little as £350.